Amitabh Bachchan has tweeted before the much-anticipated New Zealand vs Afghanistan game on Sunday. The results of theT20 World Cup match would influence India's chances of making it to the semi-final.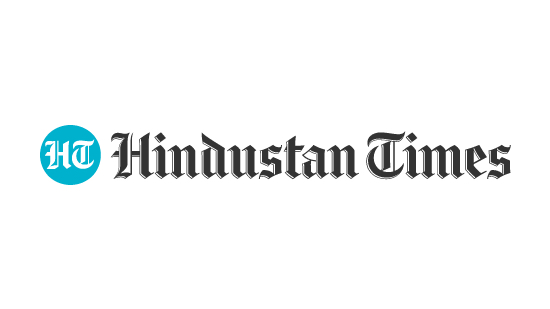 Sooryavanshi box office day 2 estimates: The Akshay Kumar-Katrina Kaif film has collected another

₹

24 crore. The film is directed by Rohit Shetty.

Priyanka Chopra attended Lilly Singh's Diwali bash on Saturday and had a blast with her 'fellow Punjabis'.
In an interview with Hindustan Times, Pooja Batra talked about her various American shows and movies which have been keeping her busy for quite some time. She is now making a comeback with the film, Squad.

BTS: In the recent episode of In The Soop, BTS members J-Hope and Jimin explored an abandoned house situated behind their vacation houses. 
Updated on 7 Nov, 2021 9:18 AM IST
Published on 7 Nov, 2021 8:19 AM IST
Updated on 7 Nov, 2021 9:24 AM IST
Updated on 7 Nov, 2021 9:15 AM IST
Updated on 7 Nov, 2021 9:01 AM IST
Story Saved
New Delhi 0C
Sunday, November 07, 2021
Copyright © HT Digital Streams Ltd. All rights reserved.